Recognized primarily from more than 30 years of working in network television, Mariann Aalda is also an accomplished stage actress with a penchant for creating
dramatically complex and
quirkily comedic
characters, most notably "Ginger-Peechee-Keane, Adult Sex-Ed Evangelist & Mojo Motivator."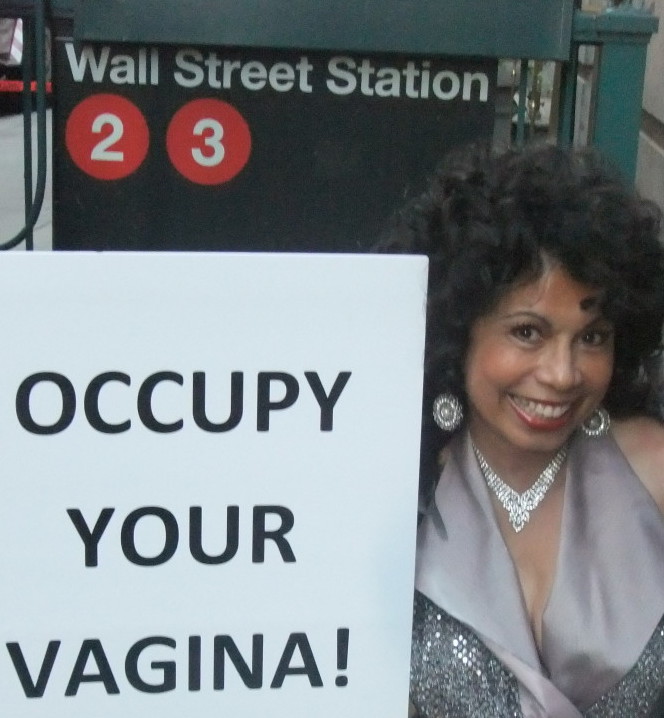 A native of Chicago, Mariann honed her comedy skills as a writer-performer with the NYC sketch troupe,

Off Centre Theatre

-- which also launched the comedy career of John Leguizamo -- and touring with the improv group,

The Proposition,

where Jane Curtin got her pre-SNL start.


A graduate of Southern lllinois University with a concentration in Theater & Journalism, she also trained with New York's prestigious Negro Ensemble Company; Joe Papp's Public Theatre, and Woody King's New Federal Theatre.
Drawing on her live-performance roots in theater, sketch and improv, she also does stand-up. Here she is at the Hollywood Improv...
A pioneer in daytime television -- as one of the few African-American contract players with a front-burner storyline -- Mariann portrayed feisty, young attorney, DiDi Bannister, on EDGE OF NIGHT. Still beloved by soap fans, she likes to fantasize that one of them was a young Michelle Robinson (now Obama)...who was inspired to go to law school!

Other soap opera roles include Dr. Grace Battles on GUIDING LIGHT; the "tragically disfigured" Lena Hart on SUNSET BEACH and Ellen Parker, the beleaguered coach's wife for three seasons opposite O.J. Simpson on the hit HBO late-night soap, FIRST & 10.

Sitcom highlights include series-regular Elizabeth Royal-Winston, playing Redd Foxx and Della Reese's daughter on THE ROYAL FAMILY; recurring as Lita Ford, Anthony's uppity girlfriend on DESIGNING WOMEN, and guest-starring as Hannah Foster, Oscar-winner Mo'Nique's nemesis on THE PARKERS. She's also guest-starred opposite such TV luminaries as Kirstie Alley, John Ritter, Dennis Haysbert and Jackee.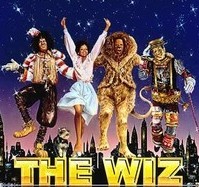 Film credits include cult classics THE WIZ opposite Diana Ross, and CLASS ACT as rapper Kidd's clueless mom, Julie Pinderhughes.

She put her journalistic training to use as Co-host of DESIGNS FOR LIVING on the USA Network and as Lifestyle Reporter for NOW! on WNBC-TV, New York.

Also a television commercial veteran, Mariann has appeared in more than 50 on-camera spots and dozens of radio commercials, hawking everything from laundry detergent to cereal to credit cards to beer...as the playful voice coaxing Billy Dee Williams to share his Colt 45 Malt Liquor -- aka "the twenty-minute studio session that paid my rent for a year."